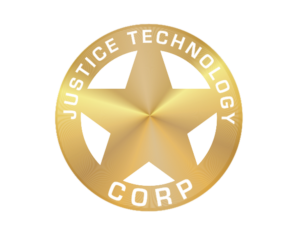 Offender Management Solutions
We have developed solutions for managing everything from Sex Offender lists to monitoring offenders released on Bail or Bond.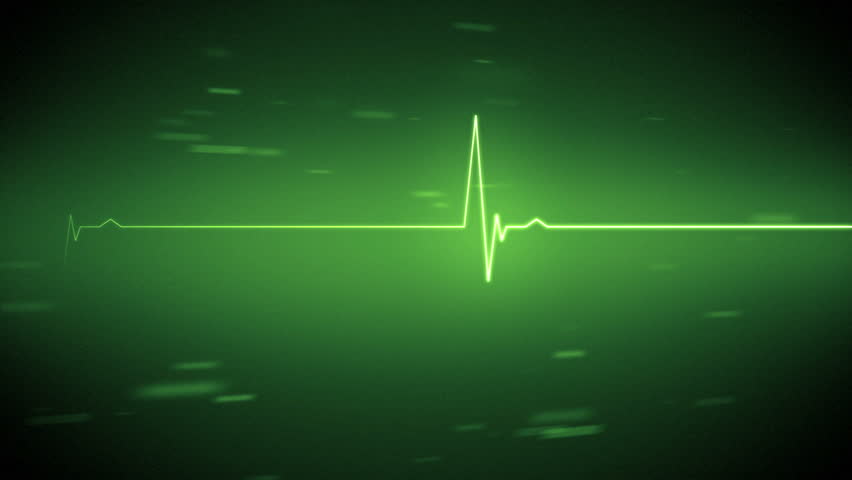 Solutions for Healthcare
Healthcare has become increasingly modern as it relates to managing patient care and protecting your organization.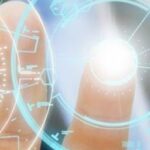 Biometrics Software Products
Our broad development abilities allow us to create custom applications that can fulfill a variety of critical functions for fingerprint, facial, and iris recognition.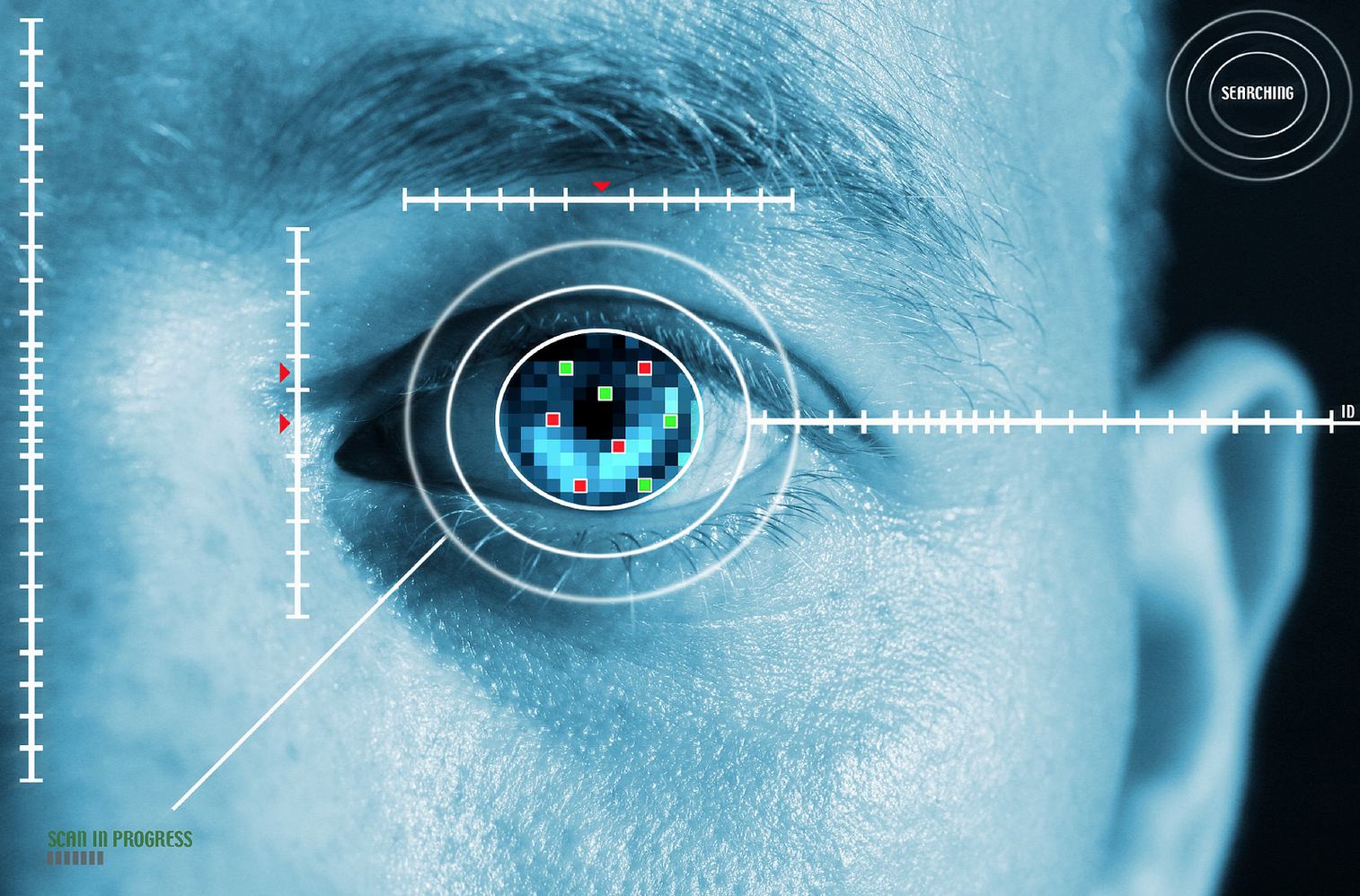 Custom Biometrics Software
We are often asked to design and build custom applications using biometrics for positive identification. The medical industry is beginning to make use of biometrics allowing Doctors to digitally sign prescriptions before being electronically sent to the pharmacy for dispensing. Law Enforcement has the ability to identify a person on the street using mobile technology.
We have custom built Loyalty Kiosks allowing customers to use a thumb print to login to services at restaurants and hotels. We have designed and developed custom software that provides fingerprint recognition and matching across multiple platforms and integrated into government law enforcement databases worldwide.
If you are looking for a biometric solution, give us a call. We will be more than happy to assist in the design, development and implementation of solution.

Easy Intergration with Kojak
Comes with a full featured SDK to enable effective integration into applications requiring certified FAP 60 quality images