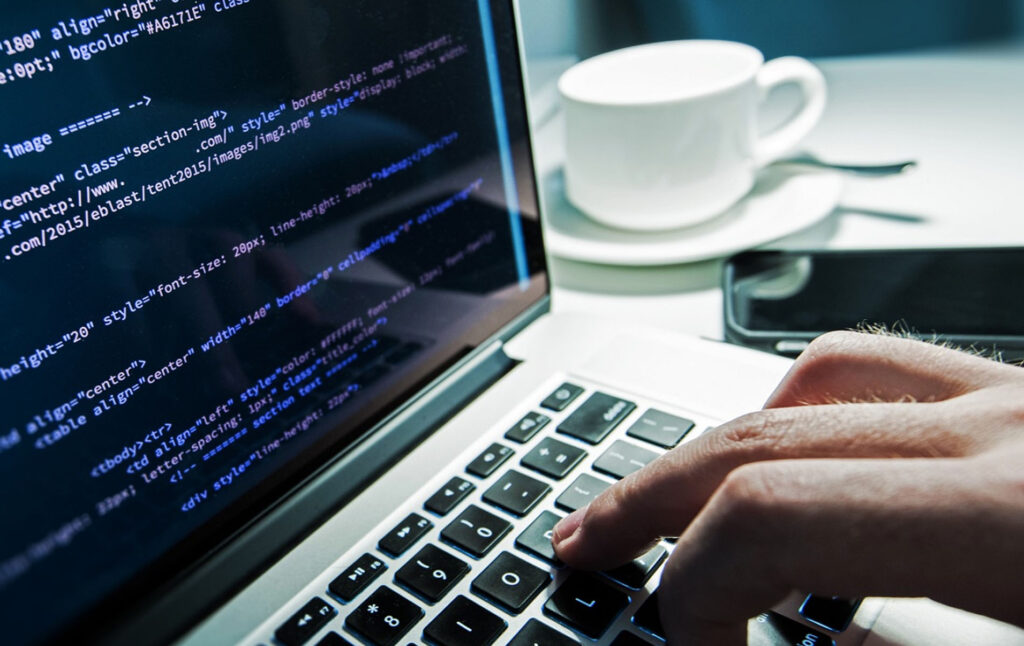 Application Development
We deliver highly functional custom applications
Justice Technology Corp has been working for over 18 years to deliver complex, advanced web and desktop application solutions meeting the specific needs of clients from varied industry verticals. Our highly skilled team is competent in delivering the right technology in the right place and at the right time.
We develop functional web applications to suit the most ambitious requirements, using the latest in software technologies such as Node and Angular. From smart architecture to solutions that are scalable and secure, our development process is transparent and backed with by a flawless QA procedure.
Applications developed by Justice Technology are accurate, stable, easy to maintain and always delivers upon its requirements. We make sure that we deliver a quality user-experience at competitive price suitable for small and medium sized businesses as well as National Enterprise solutions. In other words, for all the investments that you make, we deliver an outstanding ROI.
Meet the Team
The Pros that get it done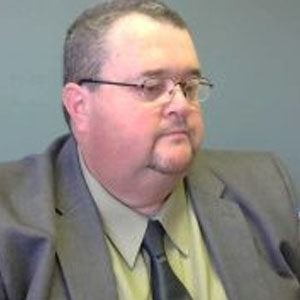 Ronnie Shaw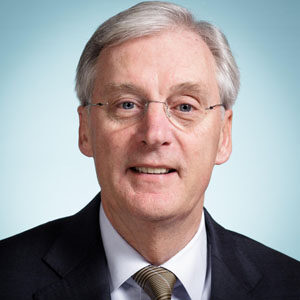 William Mitchel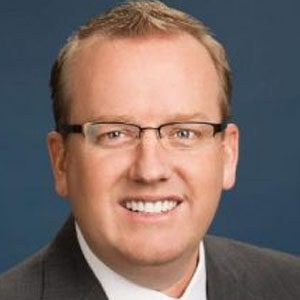 Micheal Doringston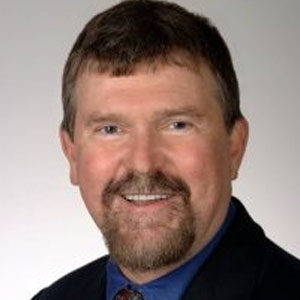 Gary Hayse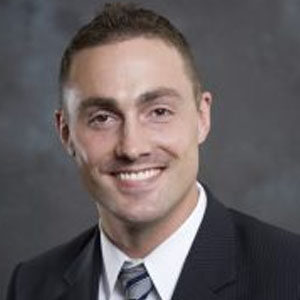 Julian Brown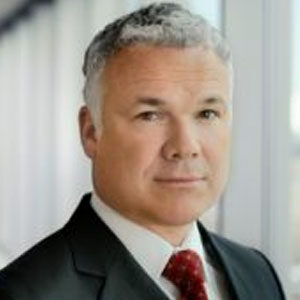 Tom Edmonds
Biometrics
Biometrics is the latest craze in software technology. We are in the forefront of developing software that utilizes biometric fingerprint, iris, voice, palm and facial recognition devices to incorporate the highest level of security for your software.
We have the ability to build highly encrypted solutions using biometrics to sign data and transmit that data securely to remote stations using military grade techniques and CIA approved algorithms. When you need your data to be safe and secure, we can build the solution!
From Kiosks that allow inmates to receive medications in prison and jail facilities to SmartID technology that can run 40,000 fingerprints a second to identify unknown patients in a hospital – we have the know-how to engineer and develop a solution for you!