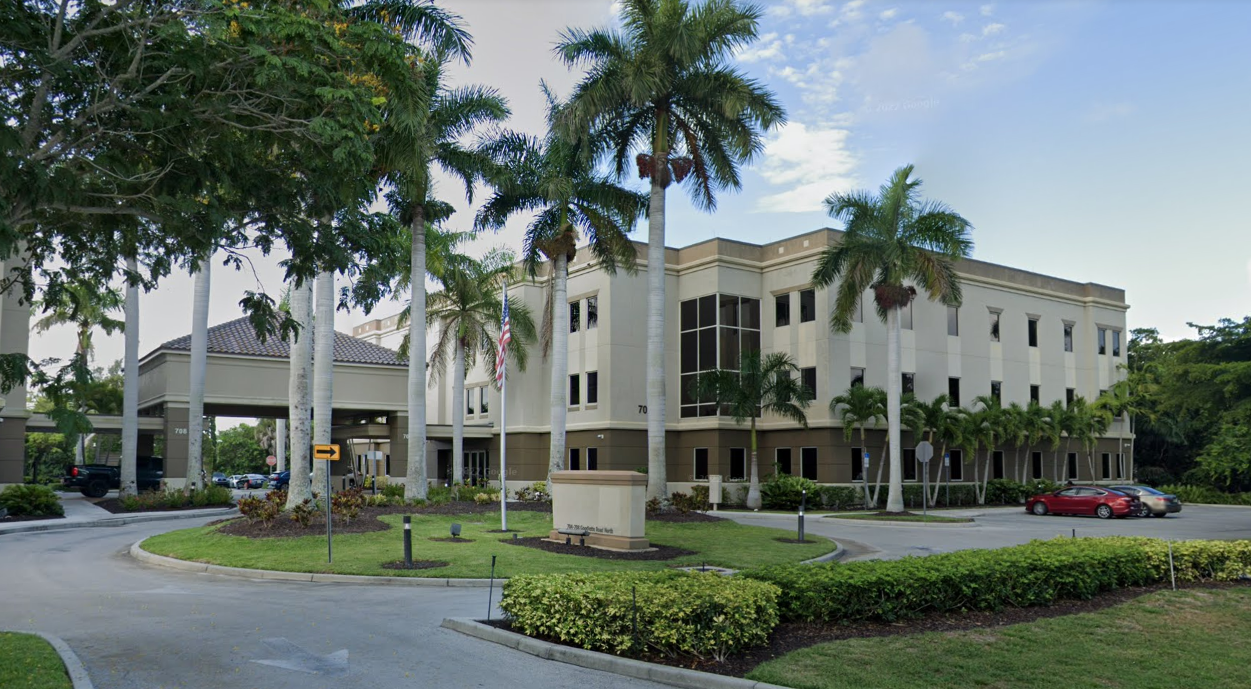 Our Naples Office located at 704 Goodlette Road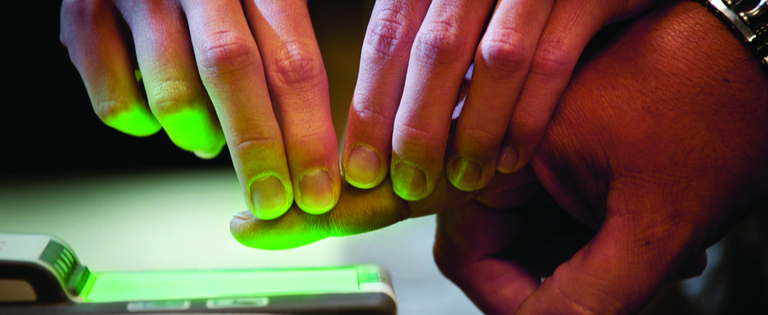 Here is some of the technology we are working on today!
Justice Technology has a team of developers and software engineers that strategize and customize every project we take on!  Our team of skilled employees use the latest state-of-the-art coding, language, and security to meet our clients needs.  Our service after implementation separates us from the rest.
Bail Management Solutions
JET-BMS provides everything you need to manage offenders who want to apply for bail / bond based on their charges. All the tools for your staff and inmates are configured for effective and efficient operation in jails or courts of any size.
Sex Offender Database Management
JET-SO is a solution developed for our customers to help them manage their Sex Offender registry and maintain the database to ensure public safety.  This application is fully customizable for any country.
HealthCare Innovation
JET-Med is our medical module that provides a complete electronic health record for inmates. JET-Med is totally embedded within the oversight of custodial supervision provided by JET-JMS and JET-Monitoring.  For your health care professionals, a HIPAA-compliant patient record and all the tools necessary to run a clinic or infirmary.
Probation / Parole Solutions
JET-Monitoring is designed for Probation / Parole monitoring.  It has everything you need for a county probation unit in a single probation case management system. Designed around industry best practices and standards, Jet-Monitoring Probation / Parole supports the ever-increasing multi-agency involvement in supervision.
Client Testimonials
Don't take our word for it – here's what our clients say:
I've been working with Mr. Foster and his company, Justice Technology Corp, for 5 years. Mr. Foster is one of the most knowledgeable and professional people I know in his field of expertise; government and correctional facility software solutions.
Mr. Foster and his team is highly respected within our county and I personally give him the highest level of recommendations. I look forward to future projects with Mr. Foster.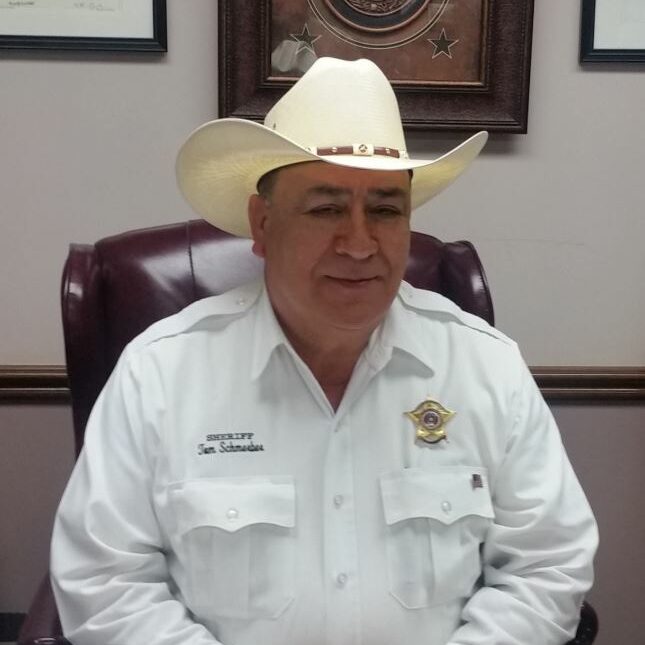 Sheriff Tom Schmerber
Maverick County Sheriff's Office
During my second term as Attorney-General of the Bahamas and Minister of Legal Affairs from 2012-2017, Bruce, with Mr. Rudy Walker of Multimedia Enterprises, worked with my team to make significant changes, so that the courts became technologically, State of the Art.  These technological improvements tremendously helped reform, and make more efficient, the court processes, especially in the criminal justice system!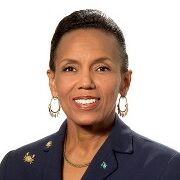 Allyson Maynard Gibson AG
Former Attorney General – The Bahamas
I recently worked with Mr. Foster during the implementation of our new Jail Management Software, JET, into our correction facility here in Eagle Pass, TX.
Mr. Foster and his company, Justice Technology Corp, have been instrumental in showing us and implementing solutions that have helped streamline processes, reduced costs, and provided the county with state-of-the-art software solutions.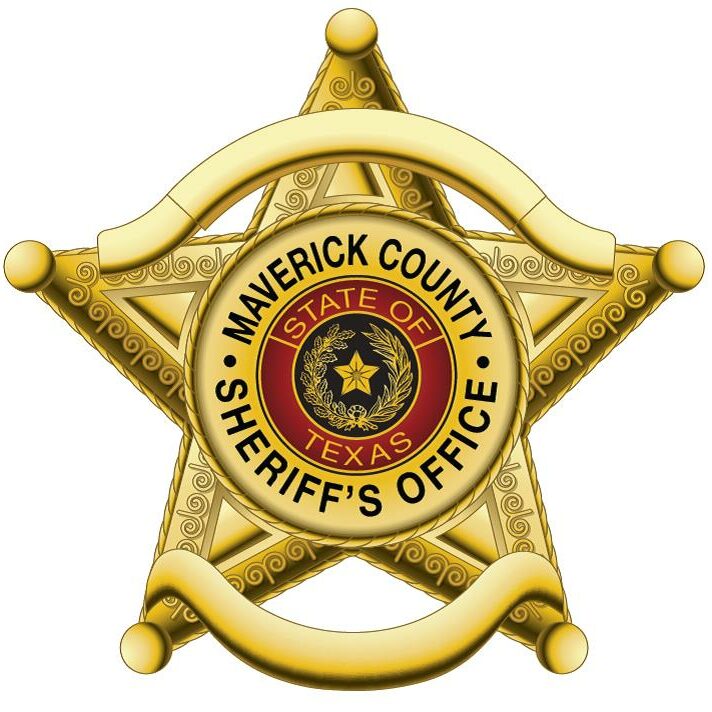 Mario Rodriguez
Budget Director
Maverick County Sheriff's Office
Reach out to us today so we can discuss what your current needs and wants are - Many of our projects were built from the ground up so you can count on Justice Technology to design and implement the perfect solution for your organization!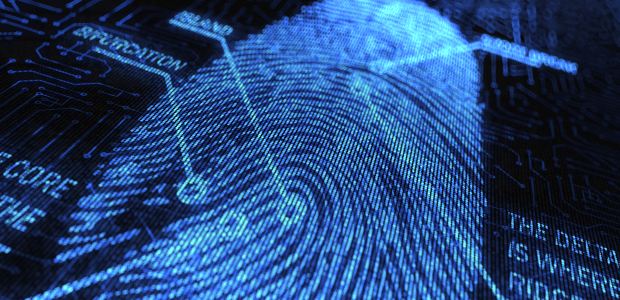 Our Partners and Affiliates
We develop software that meets every standard!
(ISO 27001) International Organization for Standardization, (PCi) Security Standards Council®, (AICPA/SOC), (ISO 9001), FedRAMP, ITAR, HIPAA